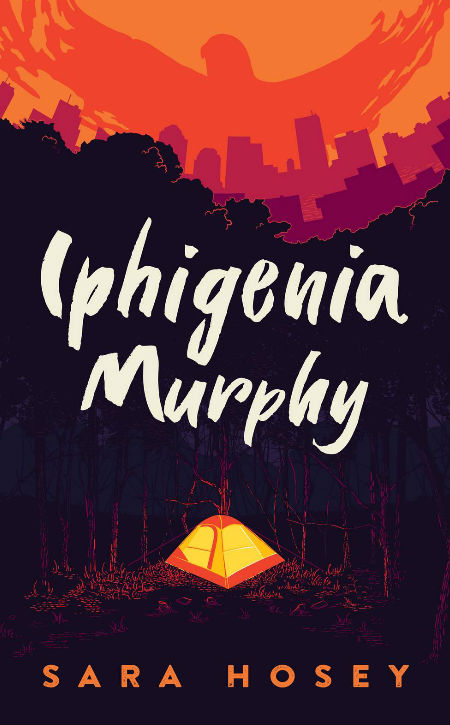 SNAPSHOT
It's 1992. Leaving home hasn't solved Iphigenia Murphy's problems–she suspects it's really just a matter of time before they'll catch up with her. Iffy is searching for her long-lost mother, and urban camping in a Queens park is safer than living at home. Iffy discovers her own resourcefulness living in the park, where she makes progress in the search for her mother, fights off would-be attackers, finds a dog, makes a friend, and even meets a boy. It all threatens to fall apart, however, and not just because Iffy and her friends face the daily dangers of life as runaways.

A novel that explores the sustaining power of friendship, Iphigenia Murphy captures the grittiness and splendor of 1990's Queens, the most diverse borough in New York City during a decade of transition. Like Iffy, the people she connects to in the park—Corinne, a trans woman also escaping abuse and Anthony, a former foster kid from upstate—each seek a place where they can feel at home in the world. In this self-created community, Iffy begins to truly open up for the first time, but she still has difficulty facing the effects of abandonment and abuse. Yet during this remarkable journey to find her mother, Iffy ultimately finds herself. (synopsis (c) official Sara Hosey site)
There is a real richness to stories that focus on someone finding themselves.
If you're a self-aware person, and many of us are, you will remember what it was like coming to grips, in good ways and bad with who you are a person, what you like, don't like, how you express it, don't like to express it and what really matters to you.
Sure it's traumaetic at times but it can also be brilliantly enriching.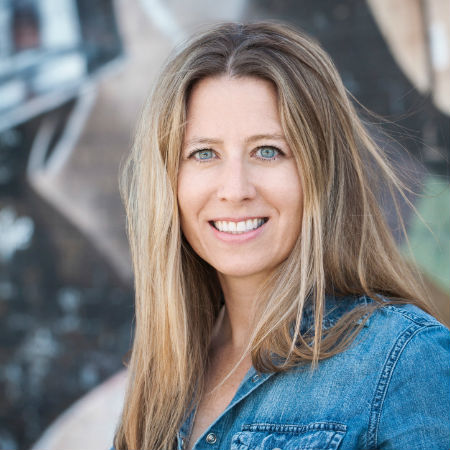 In Sara Hosey's Iphigenia Murphy, this period of finding yourself becomes far more than some middle class academic pursuit; our titular protagonist is living rough and faces dangers most kids her age don't face, complicating what's already a challenging process, anway.
But it's not all bad as the excerpt (which you can access below) makes clear, and perhaps she may just come out the other side okay.
I hope so – she seems like a really engaging character that would be worth betting to know when the book is released by Blackstone Publishing in March 2020.
To read an excerpt from the book, go to Hypable.