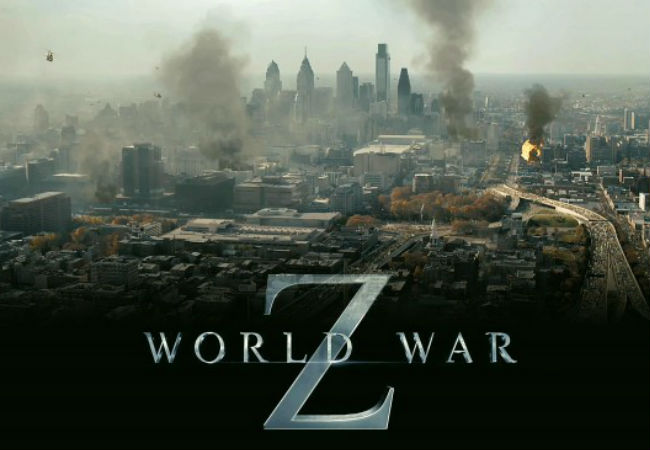 This series of videos which have been released to promote the upcoming zombie apocalypse movie World War Z, and which I came across courtesy of the awesome folks at bleedingcool.com, are chilling indeed.
The first one is a fairly standard Public Service Announcement which encourages the citizens of the world to band together, irrespective of race, creed, religion, nationality, in the face of the unnamed but looming crisis, named Crisis Zero, threatening to engulf the world.
The gravity of the announcement is unsettling enough but with each video the sense of unease and panic is accentuated as people begin to grapple with the fact that life as we know it will never be the same again.
It's a sneak peek into the very beginnings of the apocalypse, and as bleeding cool points out, mirrors closely the tone of the source novel by Max Brooks.
Watch them, get ready and be prepared to be mightily disturbed.
You have been warned.
World War Z opens worldwide in June 2013.