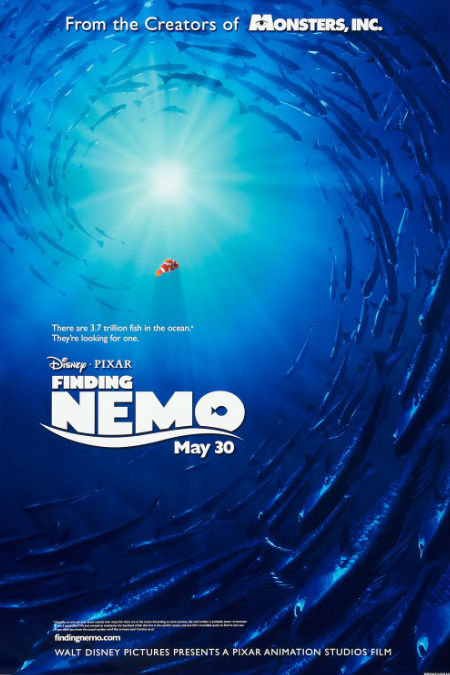 Finding Nemo is a gem of an animated film for a whole host of compelling reasons – emotionally-resonant characters, a beautifully-realised narrative full of themes of love, commitment, sacrifice and belonging, gorgeous visuals … and some of the best slapstick comedy you will see anywhere.
Case in point is "The dentist scene", featured in this Pixar Side-by-Side instalment, where a bratty niece, a clueless dentist, a "dead" Nemo, a rubbish bin, a pelican carrying Nemo's dad Marlin and his new pal Dory and an aquarium of accomplice fish all combine to impressively-comedic effect.
There's a huge amount of heart in the scene true – after all, Marlin has just found his son and he might be dead! – but it is, bottomline, very, very, VERY funny, a masterpiece class in farce that elevates an already-clever film even further.
Feeling down? Feeling stressed? Or you just need to remember how good a film Finding Nemo really is? Watch this scene and carve yourself out three minutes of bliss, joy and thigh-slappingly funny laughs.