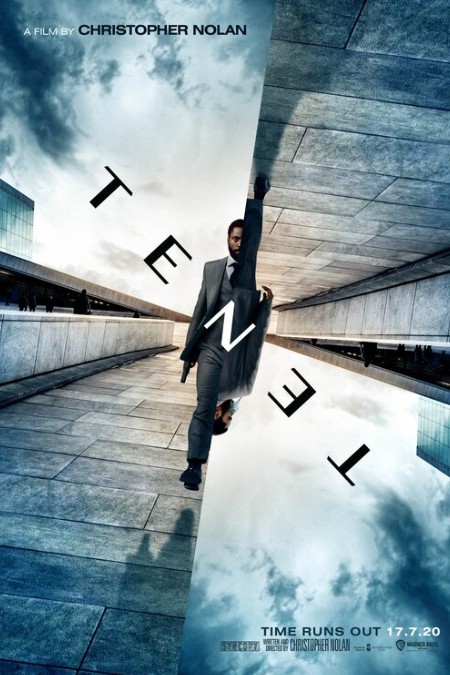 SNAPSHOT
Tenet will be an international espionage thriller filmed across seven countries. John David Washington (BlacKkKlansman) stars, with a supporting cast that includes Robert Pattinson (Good Time), Elizabeth Debicki (Widows), Dimple Kapadia (Fugly), Aaron Taylor-Johnson (Avengers: Age of Ultron), Michael Caine (The Dark Knight Rises) and Kenneth Branagh (Dunkirk). (First Showing)
Once again my hat, metaphorical and otherwise, must go off to Christoper Nolan.
The acclaimed director who has given us both Inception, Interstellar and Dunkirk, among many other cinematic gems, is back, or he will be eventually, COVID-19 and cinema re-openings permitting, with Tenet, a genre-busting, timey-wimey piece of very clever storytelling that brings together international espionage, time travel and the (hopefully yet to be avoided) end of the world.
What makes his films so compelling, and Tenet seems to be no exception, is that for their big screen blockbuster bombast, Nolan's films never lose sight of the humanity inherent to their stories, offering up a perfect coming together of spectacle and substance.
Tenet is listed as coming to theatres, and while that is ostensibly still slated to happen on 17 July, the pandemic might mean a further delay.