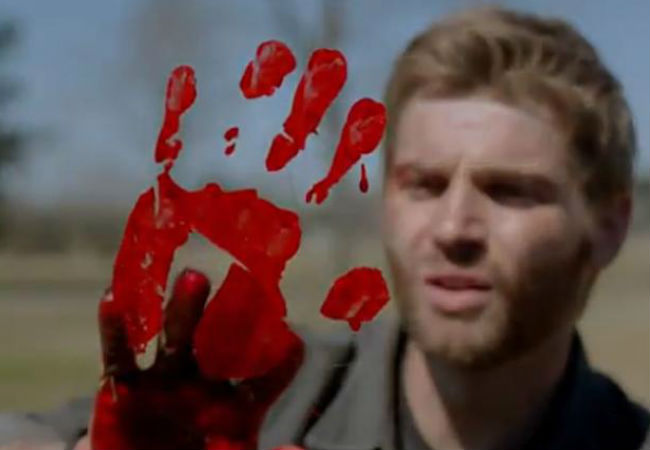 The apocalypse is upon us once again and this time there isn't an alien, zombie or electricity-sucking nanite to be seen.
No, this time the enemy is a transparent, practically-invisible impervious dome-shaped membrane that drops without warning, and a great deal of bloodshed and severed limbs, over the small Massachusetts town of Chester Mill's entombing alive those within, while at the same time holding those without at bay.
Families are separated, relationships physically, if not emotionally, severed in the link of an eye, and sealed together within the same, claustrophobia-inducing goldfish bowl of a world with no readily apparent means of escape.
Welcome to Under The Dome, a 10 part epic US summer series, based on Stephen King's 2009 mesmerising novel of the same name.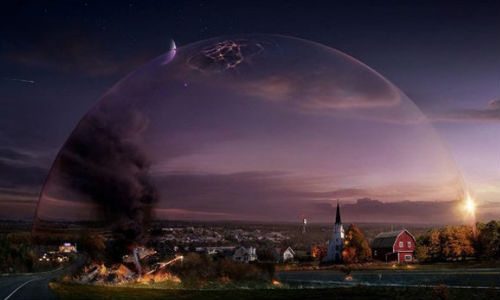 While adaptations of King's imaginative, densely-worded tomes have been largely hit-and-miss, with Carrie one of the few to effectively bring to life his deeply unsettling but narratively and character-rich worlds, Under the Dome looks to have every chance of bringing the book on which it is based to glorious life, with a million different questions and issues in its wake.
Rather than simply a simple tale of overcoming an inexplicable object of unknown origin, although this is of course central to the story, it also examines The Lord of the Flies impulses that overtake most people when the ever present, steadying hand of civilisation is taken out of the equation.
All of a sudden good law abiding citizens show tendencies of wanting to become tinpot dictators, in this case rulers of their own tiny hermetically-sealed kingdoms, while others with little to no direction in life step up to confront the twin dangers of possible impending death and the misuse of power and resources.
Done properly and the new trailer shows there is every chance it will be, Under the Dome, which is being produced in conjunction with Stephen King, who admits he is itching to write an episode at some point in the future, will be a gripping look at what happens when anarchy and both the grubby bottom-feeding tendencies, and better angels, of humanity meet an implacable foe who will not be moved.
Under the Dome premieres on Monday, June 24, 2013, at 10pm, on CBS in the USA, and on Tuesday, 25 June, 2013 at 8.30pm on channel 10 in Australia.