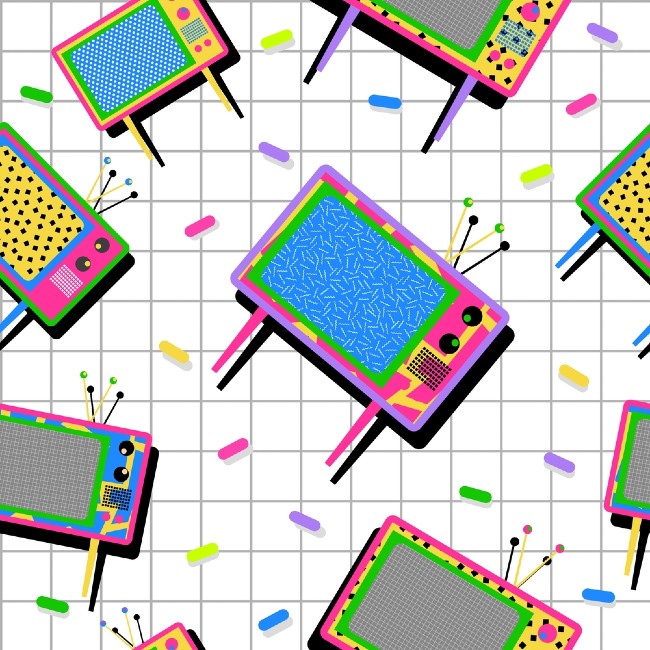 So here's the thing – there is more TV than anyone can possibly watch in a lifetime (or monkeys typing randomly on typewriters for that matter but then they want to write Shakespeare not watch television so they probably aren't too worried about that.)
And yet … AND YET … I keep watching trailers for new TV shows, and putting them in posts such as this one, in the hope that by doing so, I will magically find the time to watch them.
I likely won't, of course, well at least not straight away, but a boy can dream can't he?
Or watch TV … yes, watch TV … who's got time anymore for dreaming?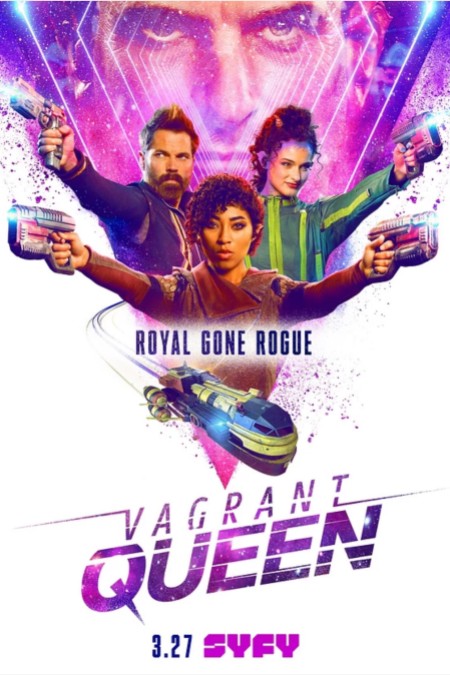 SNAPSHOT
Vagrant Queen follows Elida (Adriyan Rae) from child queen to orphaned outcast, as she scavenges the treacherous corners of the galaxy, always one step ahead of the Republic government out to extinguish her bloodline. When her old friend Isaac (Tim Rozon) shows up claiming her mother Xevelyn is still alive, they head off with their new ally, Amae (Alex McGregor), to stage a rescue that will take her back into the perilous heart of her former kingdom and up against a deadly foe from her childhood, Commander Lazaro (Paul du Toit). (synopsis via Bleeding Cool)
Vagrant Queens premieres on syfy on 27 March.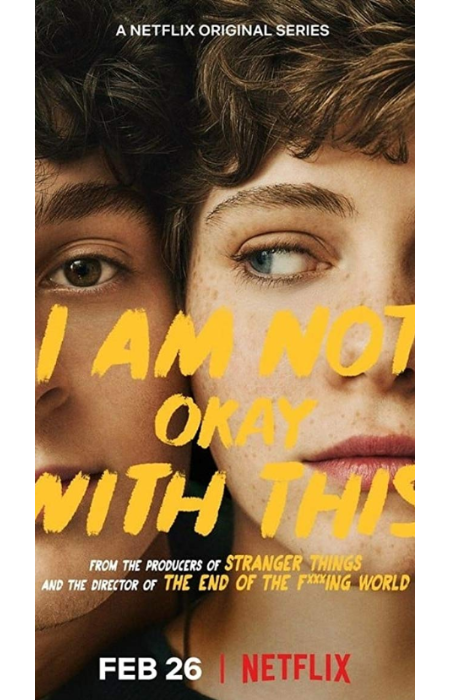 SNAPSHOT
Angsty Syd navigates high school awkwardness, family drama and an unrequited crush on her best friend while trying to rein in her budding superpowers. (synopsis (c) Netflix)
I Am Not Okay With This premieres on Netflix on 26 February.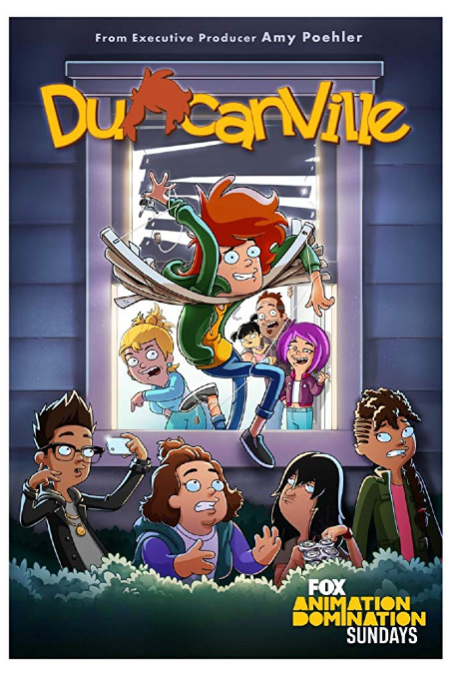 SNAPSHOT
Duncanville follows Duncan (Amy Poehler) as he navigates life with an intense mom, Annie (also Amy Poehler), his tragically needy dad, Jack (Ty Burrell), and quirky friends (Zach Cherry, Yassir Lester, Betsy Sodaro). "Duncan's mom is constantly worried that he's one bad decision away from ruining his life," teases Mike Scully, who created the show with his wife, Julie Scully, and, you guessed it, Poehler. "His dad is infuriated that his son won't friend him on Facebook. His five-year-old sister [Joy Osmanski] thinks he's the greatest, most handsome brother in the world and hopes to someday marry him." (Synopsis (c) EW)
Duncanville is currently screening on FOX.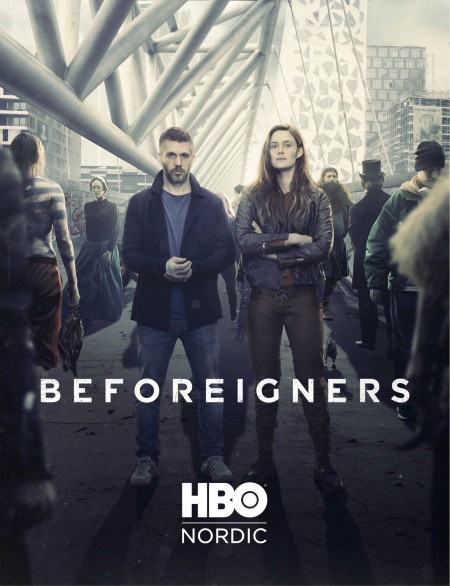 Beforeigners … chronicles the societal aftermath of a bunch of people from the Stone Age, Viking Age, and 19th-century reappearing without explanation in the Norwegian capital. (They respectful term for them is "multi-temporal backgrounds," not "beforeigners.") People don't exactly love that these time-traveling randos are taking over the city, and, as an amusing side plot, a police investigator is assigned an 11th-century shield-maid as his new partner to help solve crimes. (Synopsis (c) Vulture)
Beforeigners is already screening on HBO with a new episode released each Tuesday.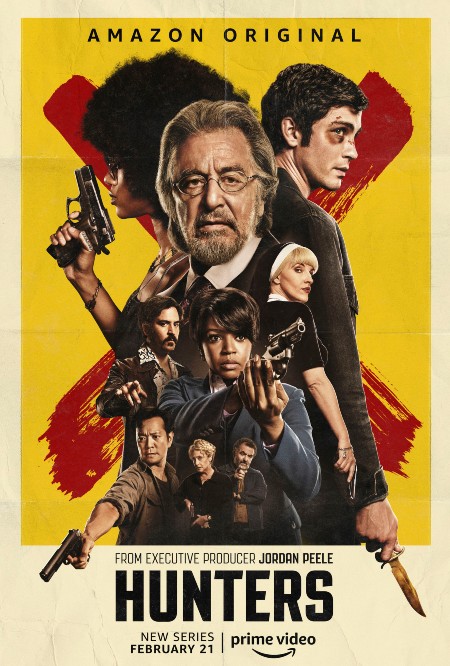 SNAPSHOT
Inspired by true events, Hunters follows a diverse band of Nazi Hunters in 1977 New York City who discover that hundreds of escaped Nazis are living in America. And so, they do what any bad-ass vigilante squad would do: they set out on a bloody quest for revenge and justice. But they soon discover a far-reaching conspiracy and must race against time to thwart the Nazis' new genocidal plans. (synopsis via YouTube (c) Amazon Prime Video)
Hunters is currently available on Amazon Prime Video.