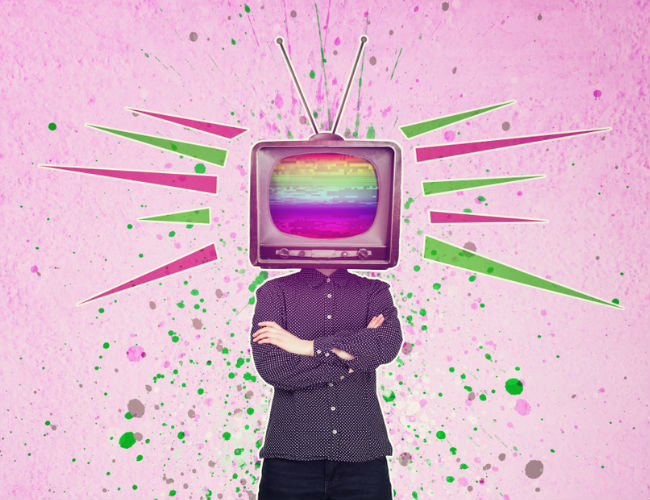 I love TV.
I also don't have enough time for TV.
Well, all the shows I want to watch anyway and in this age of Peak TV, that is more shows than I can possible keep track of (and pixels know, I've tried!) and watch in a lifetime.
Still, the impossibility of the task at hand, which grows more terrifyingly challenging with each new streaming platform (watching TV is now less a leisure activity than one with some very weird social media-driven KPIs), doesn't stop me dreaming of watching it ALL.
Including these three shows, two of which – Grace and Frankie, and Sex Education, will definitely be watched since earlier seasons wowed and delightful the hell out of me.
So fall into your comfy couch, fire up those data-gathering algorithms and dive into some shows which are funny, smart, thoughtful and, just as importantly these days, worth your precious, streaming watching time.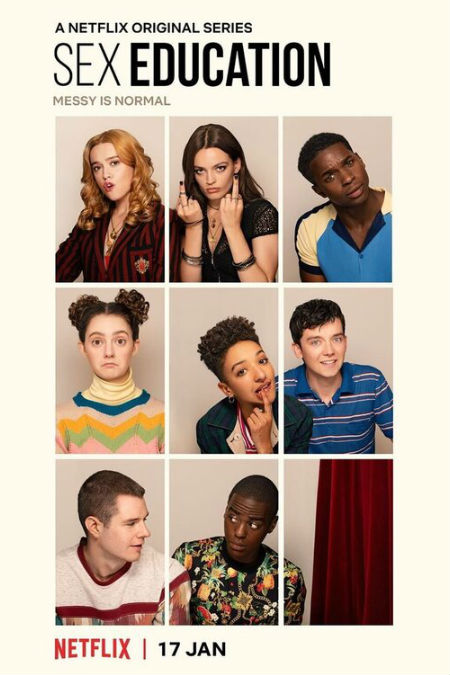 SNAPSHOT
In season 1, Otis and pal Maeve set up a sex clinic at school, but things ended up getting very complicated. To make things worse, the new season will see Moordale battling a Chlamydia outbreak. Not only that, a group of new kids arrive and their number one aim is to shake things up and create a stir.

Meanwhile, Otis struggles to move forward with girlfriend Ola and also has to navigate his now strained relationship with Maeve, who grows closer to Aimee. Elsewhere, Otis' sex therapist mum Jean and Jakob's relationship is finally discovered and they have to learn how to operate as a blended family. But will Otis be on board? (synopsis (c) Cosmopolitan)
For more on the second season, go to Cosmopolitan and Digital Spy.
Sex Education season 2 releases today on Netflix.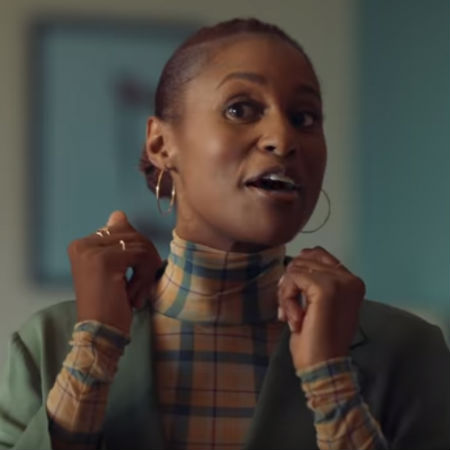 SNAPSHOT
There's been a lot to both laugh and cry about over three seasons as Issa and Yvonne Orji's Molly weave in and out of toxic relationships and face the conflicts of everyday life — and the end of Season 3 set up a ton of intriguing storylines to look forward to in the show's fourth season. Old flings come out of the woodwork, new flings abound, and tensions run high among their friends. In anticipation of what's coming Issa and Molly's way, here's everything we know so far about Insecure Season 4. (synopsis (c) Thrillist)
The 10-episode fourth season (up from 8 episodes for season 1-3) of Insecure premieres 12 April on HBO.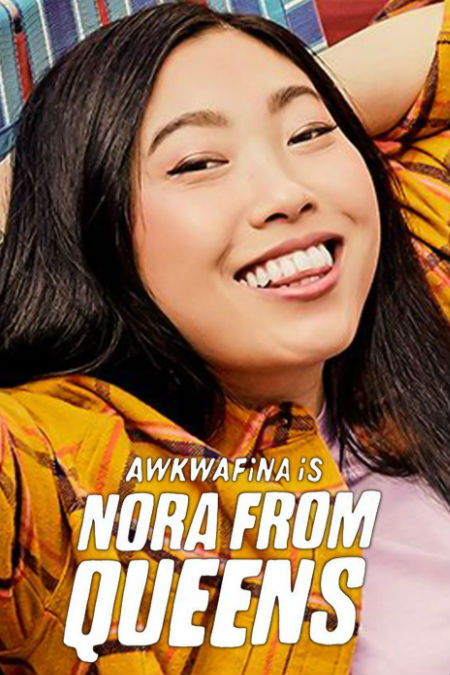 SNAPSHOT
Awkwafina Is Nora from Queen introduces viewers to Nora Lin (Awkwafina's real name), a young woman growing up in Flushing, raised by her Dad (BD Wong) and Grandma (Lori Tan Chinn) alongside her Cousin (Bowen Yang). Nora leans on her family as she navigates life and young adulthood in outer-borough New York City.

Awkwafina, Karey Dornetto, Lucia Aniello, Teresa Hsiao, Peter Principato, and Itay Reiss of Artists First are set to executive produce Awkwafina Is Nora from Queen. Comedy Central executives Babineau and Rachel Olson will oversee production on the series for the network. (synopsis (c) Bleeding Cool)
Nora from Queens premieres on 22 January on Comedy Central.