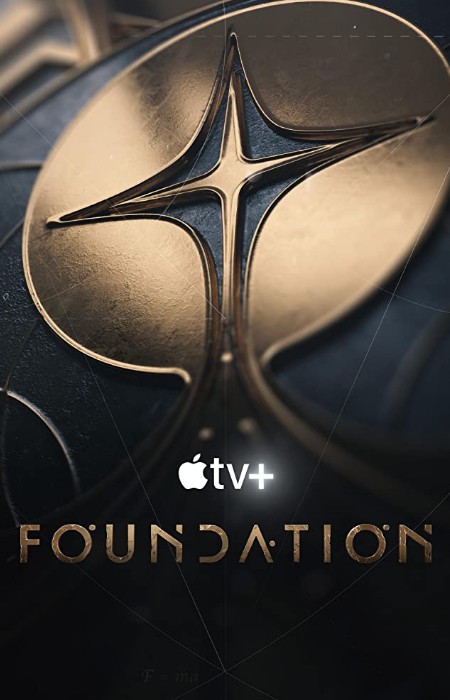 SNAPSHOT
[Foundation], based on the books that inspired films such as Star Wars, will "chronicle the thousand-year saga of The Foundation, a band of exiles who discover that the only way to save the Galactic Empire from destruction is to defy it."

Foundation stars Lee Pace (Guardians of the Galaxy, Halt and Catch Fire) as Brother Day, the current Emperor of the Galaxy, and Jared Harris (Chernobyl, The Terror) who will play Hari Seldon, a mathematical genius who predicts the demise of the Galactic Empire. It will also feature Lou Llobell as Gaal, Leah Harvey as Salvor, Laura Birn as Demerzel, Terrence Mann as Brother Dusk, and Cassian Bilton as play Brother Dawn. (synopsis via Coming Soon)
Nothing lasts forever.
Not even the entirety of the Milky Way-spanning galaxies it seems, or so posits Isaac Asimov's much-revered sci-fi book series Foundation which looks at what happens when a mathematician seems to predict the end of the Galactic Empire, a prognosis which does not go down well with the powers-that-be.
So beautifully executed and immensely expansive is Foundation, at least judging by the teaser trailer that while, like me, you might have been resisting signing onto yet another streaming platform, this could be a compelling reason to sign up to Apple's foray into the online viewing game.
But you don't necessarily have to rush to sign onto the virtual dotted line since Foundation isn't scheduled to premiere on Apple TV until some time in 2021.