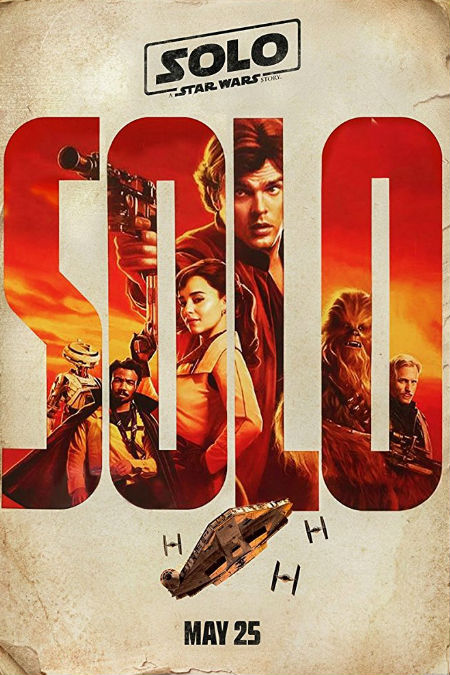 In honour of the release this week of Solo: A Star Wars Story, I present to you, with poetic cadence in hand and a knack for spotting a catchy beat from less than 12 parsecs away, this gloriously good remix from Eclectic Method.
Drawing from Star Wars films new and old, the Han Solo Gang is an absolute blast that any Wookie and human is bound to love and perhaps sing along too as well.
While it's highly unlikely it's going to be part of the movie's soundtrack – a movie which, by the way, has seen more than its fair share of grief during production – it's an inherently toe-tappable homage to everyone's favourite bounty hunter.
C'mon! C'mon! You know you wanna dance …
(source: Laughing Squid)