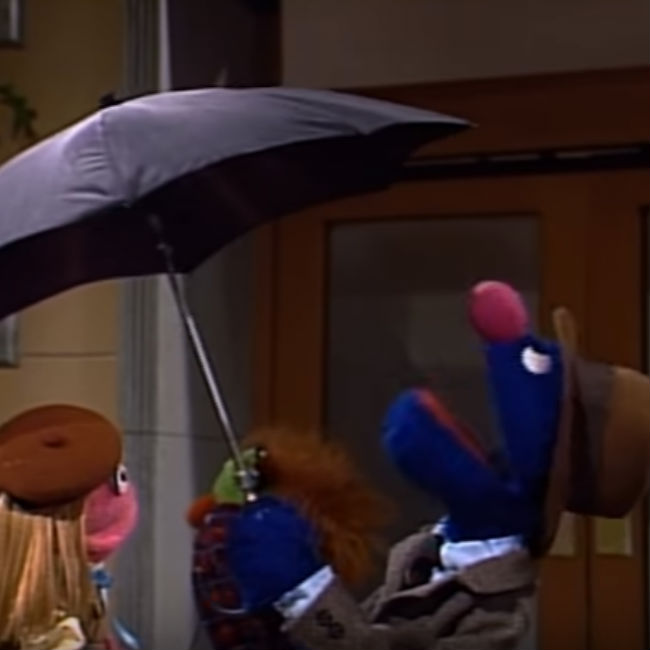 Grover is my favourite resident of Sesame Street hands down.
He's lovable, enthusiastic, a little impatient at times but always ready to give anything a red hot go.
Like taking on Gene Kelly's iconic role in the evergreen musical Singing in the Rain.
Problem is that while he, and the director understand what rain looks like, everything else on the production team is a little hazy on the concept.
Which leads, as you can well imagine, to some very amusing moments …