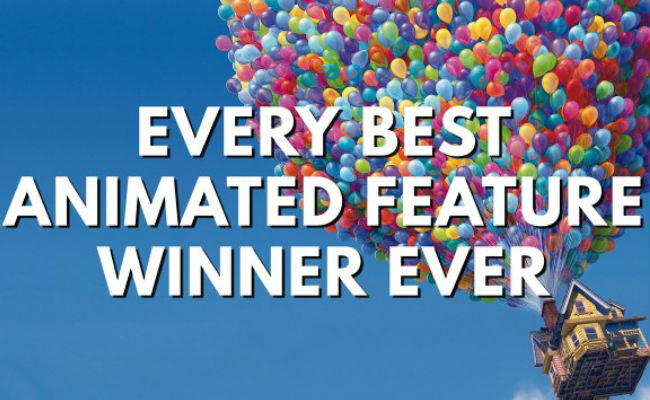 From Shrek to Spirited Away and Finding Nemo and The Incredibles to WALL-E and Wallace & Gromit: The Curse of the Were-Rabbit, Big Hero 6, UP to Inside Out and Zootopia, there have been some mighty fine winners of the Academy Award for Best Animated Feature.
With the Academy Awards due to take place today, 4 March, it's a good time, courtesy of this amazing supercut from Burger Fiction, to revisit all the winners over the years from the first year they were awarded in 2002 (for animated films released in 2001).
While you could well argue some other fine nominated movies missed out on winning such as The Triplets of Belleville, Howl's Moving Castle and Coraline, the winners were all worthy in their own way, with Pixar particularly releasing superlative film after gloriously superlative film.
It will be interesting to see who emerges this year from the list of five nominated films – The Boss Baby, Breadwinner, Coco, Ferdinand and Loving Vincent – but truth be told, Coco is such a brilliantly-executed, gorgeous and deeply-meaningful piece of animated cinema, that I can't see how it won't be crowned the winner this year. (Variety agrees it seems … or I agree with Variety?)
Until that happens and it's only 24 hours away Australian time at publication, we can enjoy these snippets of Animated Best Features past …