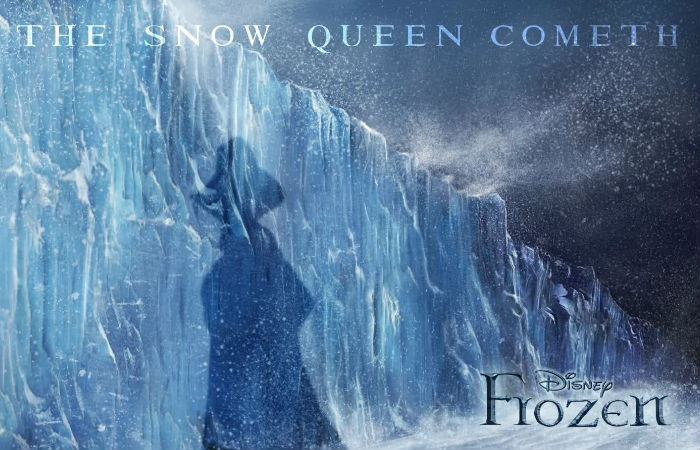 SNAPSHOT
Fearless optimist Anna (voice of Kristen Bell ) teams up with rugged mountain man Kristoff (voice of Jonathan Groff ) and his loyal reindeer Sven in an epic journey, encountering Everest-like conditions, mystical trolls and a hilarious snowman named Olaf in a race to find Anna's sister Elsa (voice of Idina Menzel), whose icy powers have trapped the kingdom of Arendelle in eternal winter. Encountering Everest-like conditions, mystical trolls and a hilarious snowman named Olaf, Anna and Kristoff battle the elements in a race to save the kingdom. (source: screenrant.com)
I am a big kid at heart.
Yes I love to watch searing, intense explorations of the human condition that leave you thinking, and feeling, deeply for days afterwards.
But I also love to see a snow man sneeze dramatically, blow his carrot clear across a frozen lake and then literally pull himself apart and back to whole again in a tussle  for ownership with a hungry reindeer called Sven.
I really, really do.
Which is why if you had walked past my desk earlier today you would have seen me first grinning like an idiot – a well read, pop culture savvy idiot with an unnatural fondness for cheesecake but yes, idiot nonetheless – before breaking into hysterical laughter as I watched this gem of a teaser trailer from the upcoming Disney movie Frozen, directed by Jennifer Lee and Chris Buck.
It is a delight and a wonderful introduction to a movie that suitably for the northern hemisphere at least will be released later in the year.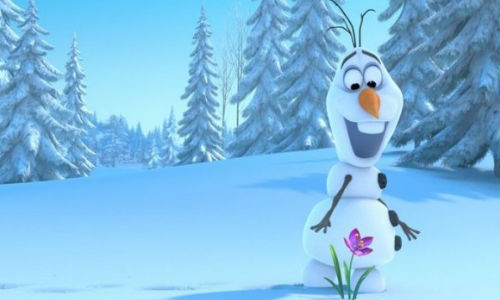 While Disney movies can trend towards the heavy end of the moralising spectrum with enough saccharine-sweetness to plunge an entire continent into a diabetic coma, they are also usually highly imaginative (though not as much alas as their Pixar brethren who seem to have stranglehold, for the most part, on outrageously imaginative whimsy), featuring all kinds of wacky and loveable characters.
In that vein comes Olaf, a happy glass half full snowman who likes to stop and smell the flowers who I am guessing will have to give up quite a lot should the quest at the heart of the movie – to free the kingdom of Arendelle from the eternal icy grip of winter – succeed and summer returns at long last to the realm.
Hopefully they can find a way to have their balmy temperatures and Olaf's wacky lovability since it would be a shame to lose a character who has every chance of cornering the affections in much the same way that Scrat, the sabre-toothed squirrel did in Ice Age, or Donkey in Shrek.
Now I just to find out if my 4 year old niece will be free just after Christmas to go to movies with me.
Frozen opens 27 November 2013 in USA, 28 November in New Zealand, and Boxing Day in Australia.