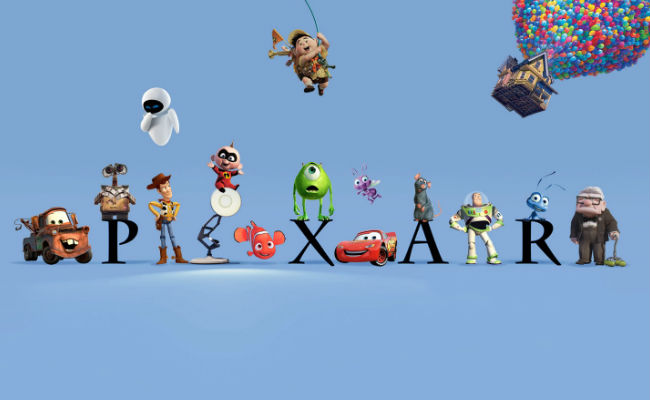 There's an almost endless list of things to love about Pixar.
Its characters are fully-fleshed out joys that live and breathe with all the verve, wit and warmth of real people.
Its storylines are substantial, rewarding excursions into wonder, thrills-and-spills and sheer exuberant silliness and happiness, resonant with deep thought and insights into the human condition.
And you never ever get the feeling that any of the movies were thrown together on a whim or for the hell of it; even the sequels have a deep, abiding reason to be and that's might extraordinary in a world where good enough is often close enough.
Kristian Williams has distilled all of this and way, way more into a beautifully-realised video essay that, as Laughing Squid observes, explains why the beloved animation studio is so innately relatable:
"The video essay uses clips from the Pixar films themselves to talk about the company's 22 Rules of Storytelling, and in particular #14, 'Why must you tell THIS story? What's the belief burning within you that your story feeds off of? That's the heart of it.'"
As Kristian explains the Pixar films focus on important issues – "These aren't superficial love stories or fairytales; they focus on family and respect, friendship and compassion, things kids should be learning about in their most impressionable years"
There's a lot of wonderful insight and very considered opinion in this video easy and it's worth taking the time to watch it all.
Then go and watch a Pixar movie or two …