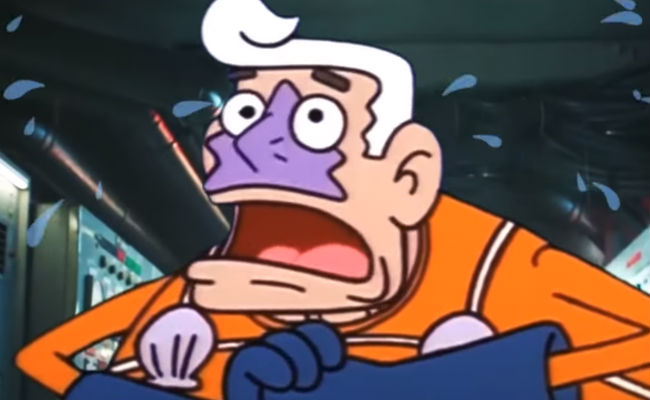 Aquaman is everywhere these days!
On land, under the sea, and at last count heading for $1 billion in box office revenue which is going to place director James Wan in elite company.
But while he's an impressive figure, can he really compete with Mermaid Man from SpongeBob SquarePants who, cleverly edited into the Aquaman action courtesy of YouTube creator Prodigy, really the hero we've been waiting for?
On the basis of this brilliant trailer, I would have to say an unequivocal YES.
Just don't, you know, take him anywhere near ice cream truck because, well, you'll see …