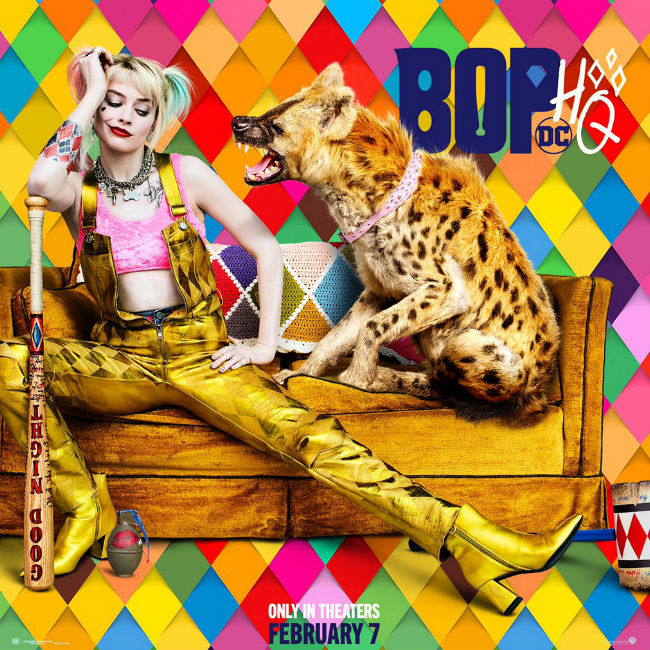 SNAPSHOT
Margot Robbie will be reprising her Suicide Squad role of Harley Quinn in the film, which also stars Mary Elizabeth Winstead as Huntress, Jurnee Smollett-Bell as Black Canary, Ella Jay Basco as Cassandra Cain, Ewan McGregor as the villain Black Mask, Chris Messina as Victor Zsasz and Rosie Perez as Renee Montoya. Ali Wong (Fresh Off the Boat), Robert Catrini (American Crime Story), Steven Williams (IT) and Derek Wilson (Preacher) round out the ensemble.


Cathy Yan (Dead Pigs) will direct the spin-off, making her the first female Asian director to helm a superhero film. The script was penned by Christina Hodson (Bumblebee). (Synopsis (c) Coming Soon)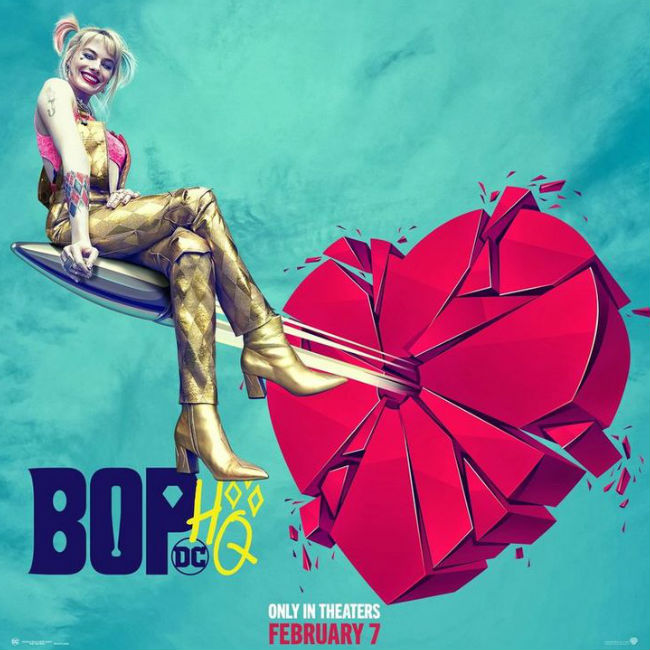 What the world needs now, more than ever, is diverse cinematic storytelling (and yes, okay love sweet love too, Hal David and Burt Bacharach – I hear you).
Alas it's still a long way from having enough of that wished-for diversity but one person who is doing her part to right the gender imbalance in Hollywood is Margot Robbie, whose production company Lucky Chap Entertainment is behind Birds of Prey: And the Fantabulous Emancipation of One Harley Quinn.
A series of gorgeously, fabulously colourful posters and a trailer has dropped for the film which promises a take-no-prisoners, have-all-the-fun-in-the-world and most importantly all-female approach to superhero narratives which have to date, with rare exceptions like Wonder Woman and Captain Marvel, be rather too too-heavy with testosterone.
Birds of Prey looks set to challenge all of that in gloriously technicolour anarchic fashion and frankly as a gay man who often finds himself edited all too often out of bland heteronormative storytelling, I am firmly behind anyone, as is Maria Lewis in a Twitter feed you HAVE TO READ, IT'S AWESOME, who ups the ante on narratives that tell stories we haven't seen before.
We will be able to glory in the brilliance that is Birds of Prey: And the Fantabulous Emancipation of One Harley Quinn when the film opens on 7 February 2020 in USA and UK and 20 February in Australia.