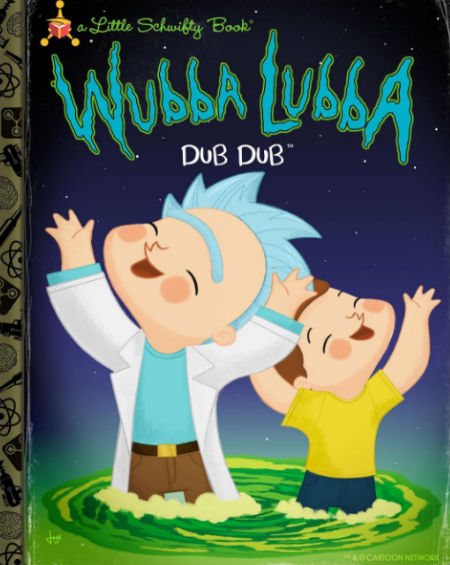 My love for Little Golden Books knows no bounds.
A key part of my childhood, they are the stuff of joy and nostalgia, a reassuring touchstone that there are some great and wonderful things in this world that are inherently simple and uncomplicated, and intensely rewarding.
The only thing better than Little Golden Books is when someone like Joey Spiotto, a talented artist who I've featured to my inestimable joy on the blog before, takes this eminently elegant idea and furnishes it with brilliantly imaginative pop culture flourishes.
The best part is, if you're in L.A. now until Saturday 22 April, you can see his work, Storytime 3, up close and enchantingly personal at Gallery1988 (East) and you can even prints of them if you like via the gallery's website.
Childhood and pop culture mixed together? Sounds like a perfect exhibition to me!
(source: Laughing Squid)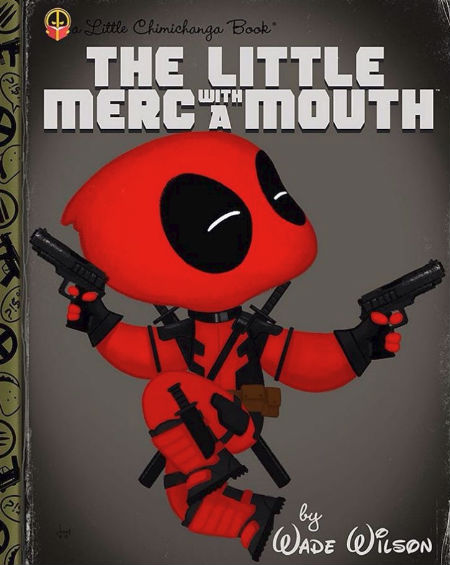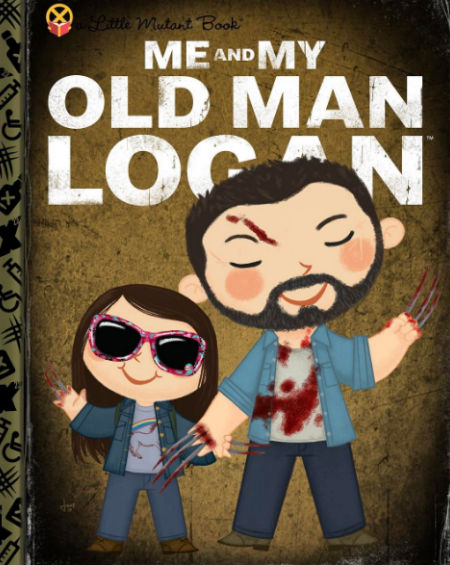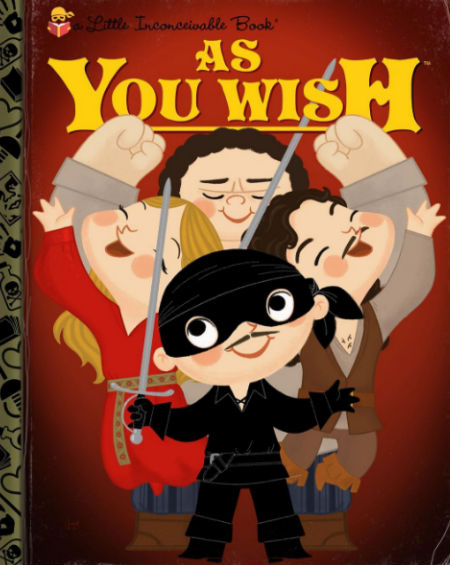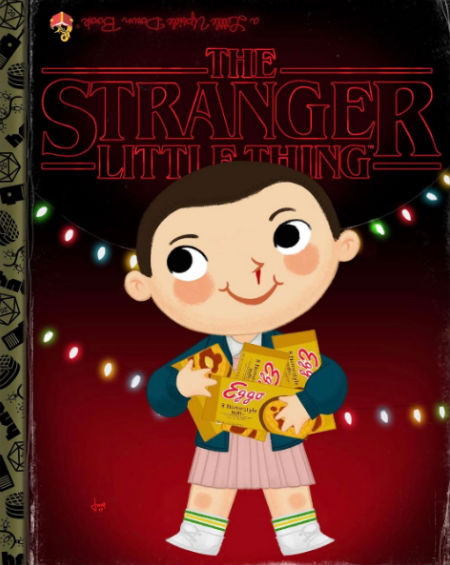 Where can you see it? Right here!