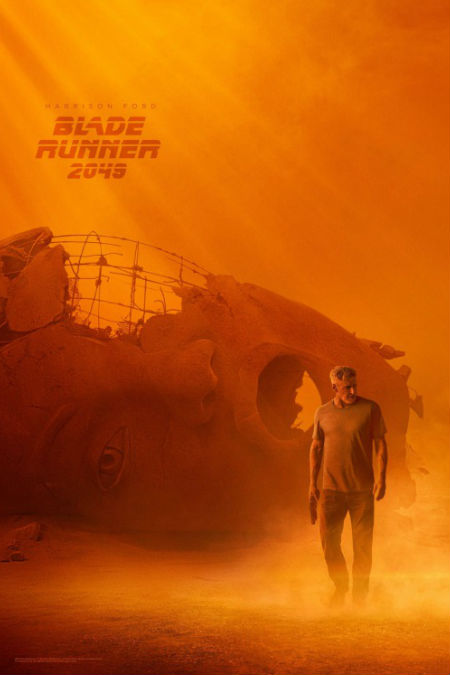 I know they say, and honestly aren't "they" busy issuing edicts left, right and centre, that you should never judge a book by it cover, or a sci-fi film by its poster. (OK, the second thing is totally something I made up – am I "they" then? Who can tell? – but I think it's very much in the spirit of the sage-ish book cover judging advice.)
Perhaps you shouldn't judge a sci-fi film by its poster but as Indiewire points out with a single word being written, there is a particular pleasure in glorying in the beauty of the posters for your favourite sci-fi films, especially when they are works of art in and of themselves.
I have chosen 10 posters, and not necessarily the ones Indiewire chosen for that film because #reasons, for the the sci-fi movies that have really captured my imagination and heart and which continue to enchant and delight me.
They are stunning, they are evocative and they tell, like all good posters should, a story of their own, giving us window into stories which take us far away from where we are, and yet right to the very heart of who we are.
That's good art, great storytelling and the reasons why science fiction is such a firm and enduring favourite of mine.