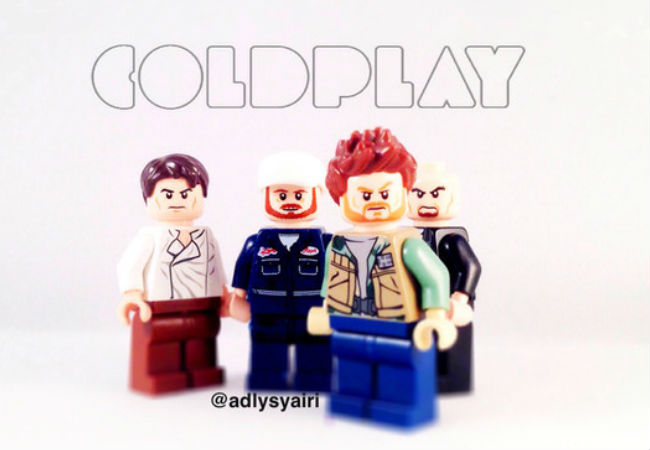 Lego are quite the flavour of the month at the moment, thanks largely to the incalculable charms of the recently released The LEGO Movie.
The movie, about which barely a bad review has been penned, imagines a world where everyone and everything is made up of the wonderful Danish blocks, and life is, well, "AWESOME!"
In that effervescent spirit, Malaysian-based Twitter user Adly Syairi Ramly has rendered 30 iconic bands including Foo Fighters, Radiohead, Michael Jackson, The Spice Girls and Cypress Hill in LEGO and the results are every bit as fun as you'd expect.
Not only has he managed to faithfully recreate their likenesses physically, he's also perfectly the spirit of the artists too which is no mean feat using just an iPhone 5.
Now if I can just get this imaginative guy to give ABBA their very own block-like visages, this LEGO musical tribute will be well nigh on perfect …
(Source: Buzzfeed.com)