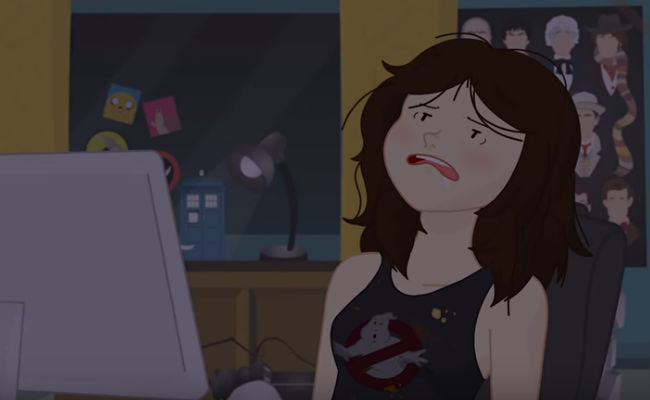 We've all been there, especially in this information-rich, social media-drenched age.
Word leaks that a movie, THE movie you have ALWAYS wanted to see, is finally in production! Hallelujah! Let the weeping angels rejoice!
A release date is announced and all seems well with the world.
Sure, it's WAAAAY off but time goes quickly and the premiere date will be here before you know it, just you wait and see!
Trailers trickle, first the teaser then a thousand different variations on a longer theme, a poster shows its publicity-hungry face and then … NOTHING.
NOTHING. AT. ALL.
Why is nothing new emerging about the film? Why is all you have dissections from a million different angles in 35 major world languages on blogs so obscure not even the owner's mother can find it on the web? Why is there nothing new?
But worry not, the last barrage of publicity materials drop, and before you can say "A large popcorn and a Coke, please!" you're in the cinema, the movie's playing and …
Has it all been worth it? Ah well, there's the rub. You never know till you actually see it.
Leigh Lahav, who posts as OnlyLeigh on YouTube has perfectly, and I mean perfectly captured, the agony and the ecstasy, the existential hell of waiting for a movie to arrive that will absolutely, positively change your life!
Or will it? All you can do is wait … and wait and …