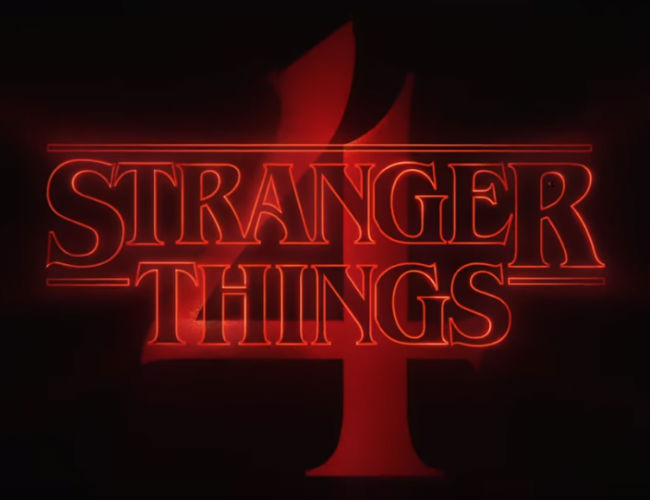 The Upside Down is creepy as hell.
Seriously, nervy, nasty, awful creepy and not the kind of place in which you'd want to any kind of sustained time. (Right Will? Will? Oh he's gone and who can blame him?)
And yet, get your demagorgon spray ready, it looks like that's exactly what we'll be doing come Stranger Things 4 which launches sometime next year.
In the teaser video, which just launched we see the Stranger Things 4 logo firmly placed in the Upside Down, a disquieting site which proves two things:
(a) Neon does not have any kind of decent shelf life in the dank, destructive and dark confines of the Upside Down and
(b) If you have any sense at all, you'll move far way from Hawkins which of course is what Will (Noah Schnapp), Joyce (Winona Ryder), El (Millie Bobby Brown) and Jonathan (Charlie Heaton) sensibly did at the end of season 3.
However, I suspect their flight from Hawkins will have been in vain and that they'll end up joining everyone else in the darkness of our reality's evil reverse where I am sure Jim Hopper (David Harbour) has been taken … yes, he is not dead! (Well, so, and others, I believe.)
But really if that's where you're spending the time between seasons, you might as well be …
Stranger Things 4 debuts … well, who knows (but one thing we do not know is the Duffer Brothers, the creative minds behind the '80s-retro show, will be producing lots more content for Netflix, thanks to a new production deal they have just signed).