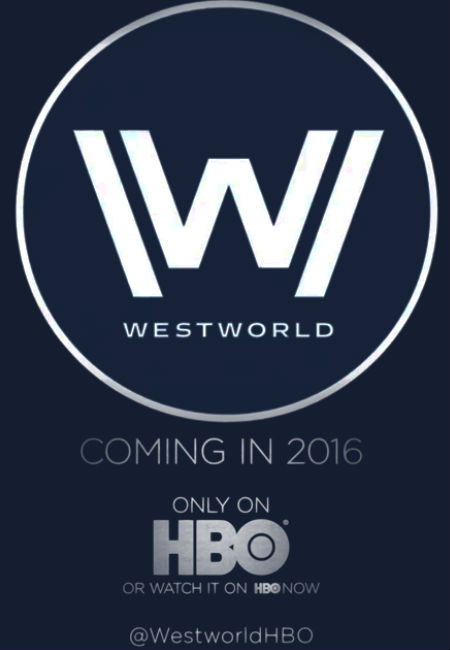 SNAPSHOT
The one-hour drama series Westworld is a dark odyssey about the dawn of artificial consciousness and the evolution of sin. Set at the intersection of the near future and the reimagined past, it explores a world in which every human appetite, no matter how noble or depraved, can be indulged.

The cast of the 10-episode series includes Anthony Hopkins, Ed Harris, Evan Rachel Wood, James Marsden, Thandie Newton, Jeffrey Wright, Tessa Thompson, Sidse Babett Knudsen, Jimmi Simpson, Rodrigo Santoro, Shannon Woodward, Ingrid Bolsø Berdal, Ben Barnes, Simon Quarterman, Angela Sarafyan, Luke Hemsworth and Clifton Collins, Jr. Inspired by the motion picture "Westworld," written and directed by Michael Crichton. (official synopsis via HBO)
Holidays are wonderful things.
You get a break from the everyday, a chance to do the love you really love at a pace that suits you and usually return and restored, at least for an hour, to the rat race?
But what if, asks HBO's upcoming show Westworld (based on Michael Crichton's novel and the 1973 film starring Yul Brynner) your break turned out far more darker, unsettling and menacing than anything you encounter on your train rides to work?
What if, beneath all the escapist fun, lurked threats unimaginable? The very opposite of what you are seeking? Not so much now is it?
"I think there may be something wrong with this world. Something hiding underneath."
Westworld's greatest strength is that it doesn't assume the best of humanity or any of the many distractions and diversionary baubles it creates to keep reality at arm's length; it assumes we're all flawed and dark inside and runs with it.
It's revealing, confronting and makes for some damn good drama.
Humanity beware – relaxing may look like a great idea but it could just kill you.
Westworld premieres on HBO in October this year.