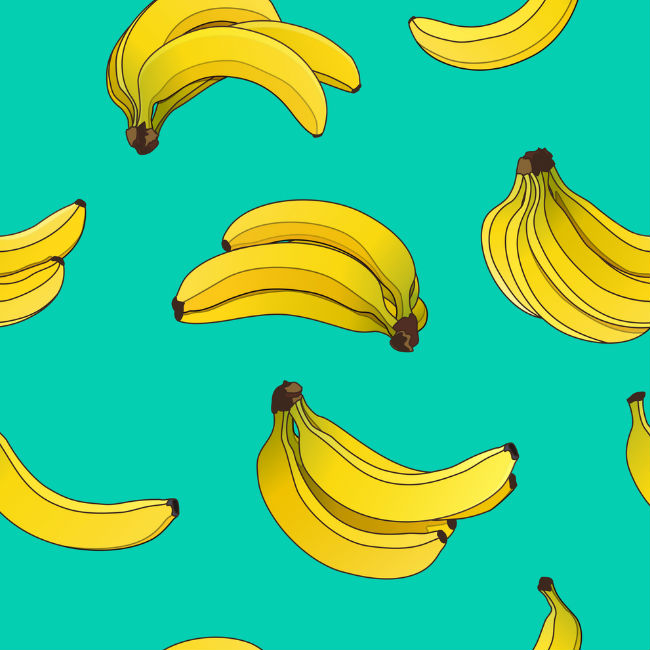 SNAPSHOT
Star Trek: Lower Decks is a half-hour animated comedy developed by Mike McMahan, a writer for Rick and Morty and the upcoming Short Trek "The Escape Artist." CBS All Access has ordered two seasons of the show, which will focus on the support crew on one of Starfleet's less important ships.  (synopsis (c) engadget)
Quite possibly the best pitch ever for a Star Trek show was delivered by Mick McMahan, a writer for Rick and Morty, who sold the team at CBS on his just-announced animated comedy Star Trek show, Below Decks, with this fantastic opener:
"I want to do a show about the people who put the yellow cartridge in the food replicator so a banana can come out the other end." (engadget)
Genius I tell you, genius, and a brilliant way to get peoples' attention, Head Star Trek Honcho Alex Kurtzman was definitely won over and said so in the sweetest way in the media release about the show.
"Mike won our hearts with [that] first sentence … His cat's name is Riker. His son's name is Sagan. The man is committed. He's brilliantly funny and knows every inch of every Trek episode, and that's his secret sauce: he writes with the pure, joyful heart of a true fan. As we broaden the world of 'Trek' to fans of all ages, we're so excited to include Mike's extraordinary voice." (engadget)
With Star Trek on a bit of an expansionary binge at the moment after laying relatively low for a while, save for some cinematic excursions – witness Star Trek Discovery which returns in January 2019 for season 2 and the new show starring Captain Picard now in production – the addition of an animated comedy is a refreshing first (there was an animated series back in 1974 but it was a decidedly serious undertaking) which should give us an entertaining look at what happens when the officers aren't looking.
Given the Rick and Morty involvement of McMahan it could be a very interesting take indeed!
No release time frame has been announced for Star Trek: Lower Decks.