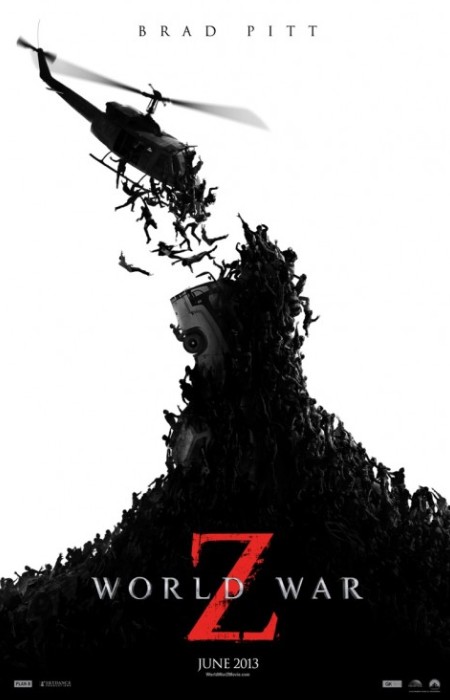 COVID-19 just won't go away will it?
It has wiped normal off the agenda as an everyday concept, caused untold misery, loss and heartache and changed life as we know it for the considerable future.
We have all muddled through as best we can but is there a better way?
Evan Gorski & Michael Dougherty certainly think so and they have created a marvellous mash-up of clips from a range of sci-fi and horror films that proves that while COVID-19 might be unprecedented in the real world, the world of art and fiction has seen it all before, thank you, and has some great advice into the bargain.
And it's all set to, naturally, "I Will Survive" by Gloria Gaynor.
Now grab your shovels, throw some protein bars and a book in your backpack and get read to survive the pandemic, pop culture-style … or at least, be amused and impressed while you hunker down and hope for the best …