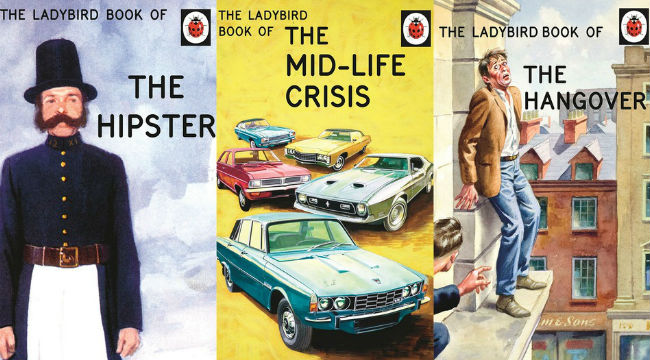 One of the great pleasures of my childhood was sitting down with my mother or father and reading through a book or three hundred (I was quite the prodigious book consumer, both as a listener, and later, once literate, as a reader).
There were many books that passed through our nightly bedtime reading sessions but one series I remember fondly was the Ladybird series from Britain which had a distinctive visual style and nice little nuggetty life lessons, perfectly formed for a young inquisitive mind.
And while Ladybird are still publishing their distinctive children's books, and no doubt delighting a whole new generation of young readers, they have branched out into publishing some tongue-in-cheek books of advice for adults, much like their American compatriots Little Golden Books.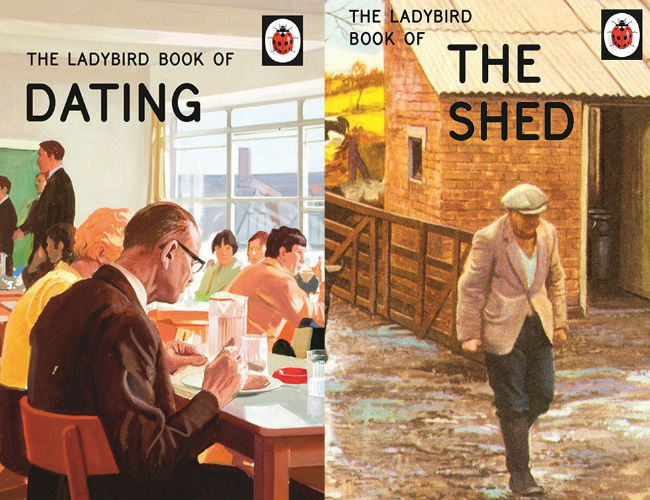 The writers come with quite the humorous pedigree, and quite a bit of enthusiastic support notes Mashable:
"The series is written by Joel Morris and Jason Hazeley, who have previously written for a number of different British TV shows (including Miranda, The Armstrong and Miller Show, and Charlie Brooker's Screenwipe).

"Speaking of Charlie Brooker, he's given the series a glowing review. 'This is such a good idea I'm currently experiencing all the physical sensations of anger because I didn't think of it, whereas Jason and Joel did, the shits,' he was quoted as saying in a press release sent by Ladybird to Mashable.

"Elsewhere, Simpsons writer Josh Weinstein described them as 'Laugh out loud hilarious' and actor/director Richard Ayoade said the books are 'Very, very funny'."
We'll be able to see how wonderful the books are for ourselves, and kinda sorta relive our childhoods but not really, when the 8 guides covering Dating, The Hipster, The Husband, The Wife, Mindfulness, The Hangover, The Mid-life Crisis, and The Shed are released on November 19, 2015.