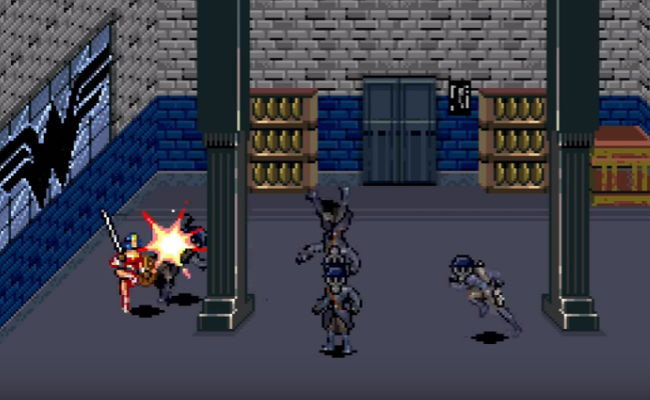 I love the new Wonder Woman movie. I also love 8-bit representations of, well, pretty much anything. Combining the two is thus akin to pouring the nectar of the pop culture gods down upon me and allowing me to luxuriate in it.
It takes me way back when, the 1980s in fact, when I was finishing up high school, video gaming technology was charmingly uncomplicated (pong anyone) and Wonder Woman was basking in the afterglow of some serious TV loving courtesy of the amazing Linda Carter.
This brilliant trailer from JoBlo Videos take us back there with some playful tetherball ferocity and honestly it's the best nostalgia ever, especially in light of the fact that the new movie is so damn good.
So watch the 8-bit trailer, and then hightail it to the cinema to see the movie itself.
You can thank me later — and trust me you will.