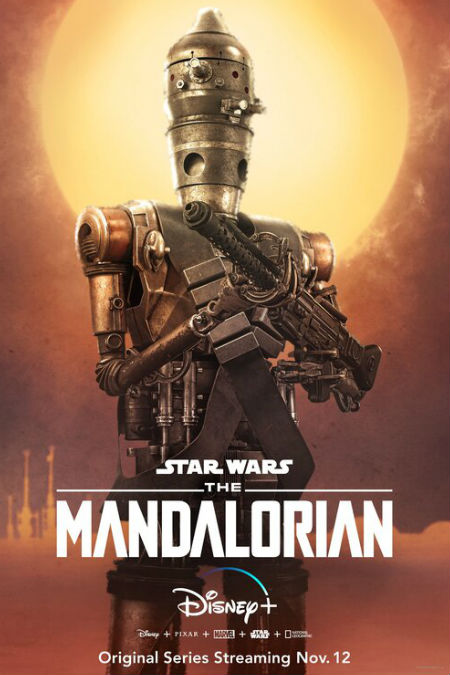 Defined as a "broad subgenre of Western films that emerged in the mid-1960s in the wake of Sergio Leone's film-making style and international box-office success", Spaghetti Westerns are brilliantly, wonderfully over the top.
They were a big deal with over 600 Euro-Westerns made between 1960 and 1978 and given their promninence even now on the pop culture landscape, across which are rolling tumbleweeds and upon which stand brave heroes, it makes sense that YouTube creator kingkida has created a "Macaroni Western" (as the Japanese affectionately termed them) trailer to bring the very modern The Mandalorian some retro charm.
It's an absolute delight to watch, and while the Italian may be a little suspect thanks to Google Translate – " I'm sure I butchered more Italian in this pass as well! Scusa in anticipo!" (this trailer is the second iteration incorporating footage from later episodes) – it very nicely grants a deliciously melodramatic edge to the watercool hit from Disney+ .