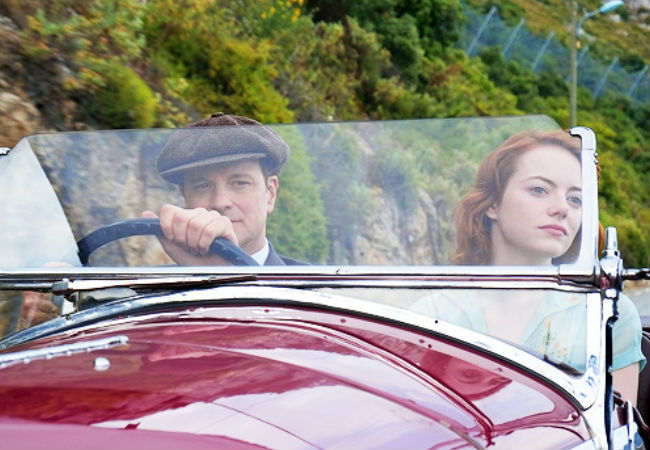 SNAPSHOT
Magic in the Moonlight is a romantic comedy about an Englishman brought in to help unmask a possible swindle. Personal and professional complications ensue. The film is set in the south of France in the 1920s against a backdrop of wealthy mansions, the Côte d'Azur, jazz joints and fashionable spots for the wealthy of the Jazz Age. (synopsis via Coming Soon)
A Woody Allen movie is always a cause of celebration.
A combination of top shelf actors, literate, witty and clever scripts, and the sense that you are stepping into magical world no matter what the scenario may be, they are movies to immerse yourself into in a way that few others offer.
I am relatively late convert to the prodigious film maker's output, having only really discovered how wonderful his cinematic creations are via my partner who is an ardent lifelong fan of fierce standing, but my conversion has been swift and sure with films like Zelig, Match Point, Vicky Cristina Barcelona and Midnight in Paris ensuring I eagerly await each new release with the feverish delight of an eager, new disciple.
And Magic in the Moonlight, which stars Emma Stone, Colin Firth, Hamish Linklater, Marcia Gay Harden, and Australia's very own Jacki Weaver, looks like being a Woody Allen classic.
Set in France in the roaring 1920s when money seem endless and life was easy (if, of course, you had money to burn), it continues the director's recent decade-long or so fascination with Europe, which saw him leave behind New York, the setting for almost every movie he'd ever made prior to about the mid-Noughties.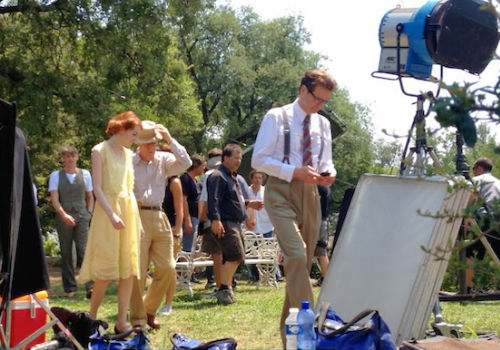 A romantic comedy at heart, it examines what happens when affairs of the heart get entangled in an attempt by Stanley, a pseudo-Asian magician played by Colin Firth to uncover the supposed fakery of noted medium Sophia, played by Emma Stone.
Much frothier fare than last year's utterly superb and very much award-worthy Blue Jasmine, which garnered Cate Blanchett a best Actress Oscar at this year's awards, it looks like, as Variety noted, a quintessential Allen romcom.
And since it is a genre that Woody Allen excels at, infusing the films he makes of that ilk with likeable characters, witty banter and romantically quirky scenes, all of which by the way, are sorely lacking from many modern romcoms which lack the charm that the veteran director brings to his efforts, Magic in the Moonlight looks like being a film to look forward to.
Especially if you're a reasonably newly converted like I am … or even, of course, even if you're not.
Magic in the Moonlight opens in USA on 25 July 2014 and in Australia on 28 August.