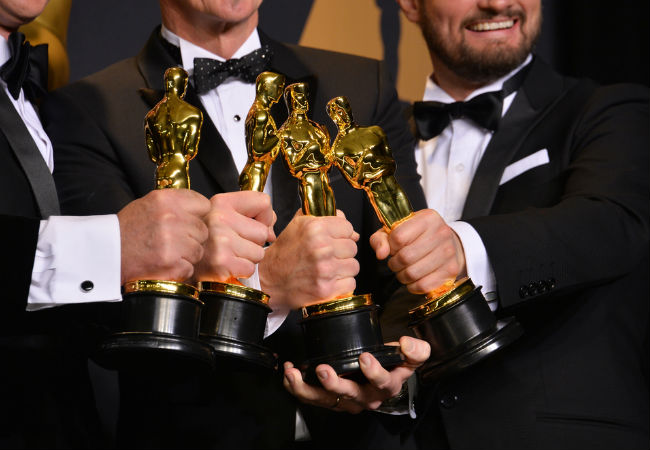 SNAPSHOT
As they've done in past years, movie theater chain Cineplex has put together a wonderful montage of celebrated scenes from films, actors and director nominated for an Academy Award in 2019. This year includes The Favourite, BlackKklansman, Roma, Green Book, Bohemian Rhapsody, A Star Is Born and Vice. (synopsis (c) Laughing Squid)
Life is short and the movies are plentiful.
Never is this more starkly clear that at awards time when movie after movie is paraded before us as worthy of our attention, reminding us that despite our best efforts, we have failed to watch anything like the number of films that we'd have liked to.
So to help us out and provide a little familiarity with the contenders at this Academy Awards, the nominations for which have attracted, as always, much spirited debate, Cineplex has created a montage showcasing all the nominees, a guide to the films that you need to catch up on in the next month or so.
The Academy Awards screen on 24 February (25 January in Australia).