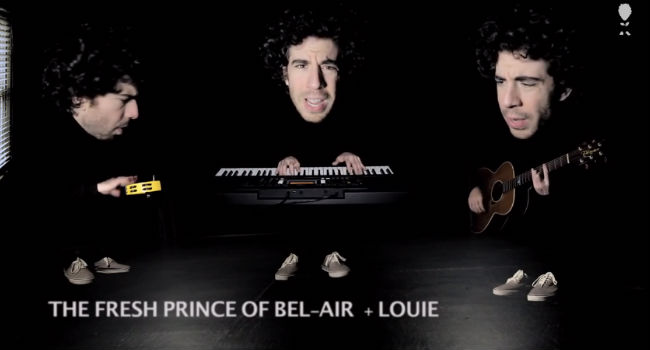 I stand impressed.
It is one thing to create a medley mashup of TV theme songs with each segueing reasonably neatly into the other and make them sound like they kind of sort of belong together.
But talented New York musician Daniel Koren has managed to not just weave these songs together into a seamless, pleasing whole; he has made them sound like they were written to be played together right from the start.
It is an epic feat of musicianship especially when you consider he is weaving together theme songs from TV themes as genre-diverse as The Fresh Prince of Bel-Air, Mad Men, Louie, Game of Thrones and Breaking Bad, shows that would not normally sit cheek-by-jowl in any schedule.
It is so beautifully executed that you wish you could just download or stream it, playing it on some kind of infinite loop.
A soundtrack for the TV-addicted eclectic viewer in all of us.
(source: Laughing Squid via Neatorama)