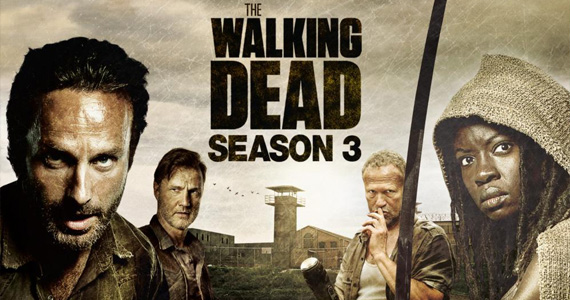 I watched the mid season finale this week, "Made To Suffer", along with millions of others, and while it featured many of elements that have made this season must-see TV, even if you're undead, it also exposed a few fault lines in the show such as its all too convenient propensity to ignore holes in the narrative and character development that an entire herd of walkers could shuffle through (admittedly very, very slowly).
Still it ended on  the most gripping of cliffhangers which means of course that I will spend the next two months till February 10, 2013, on tender hooks wondering where they will take this stellar apocalyptic drama next, and whether they shouldn't think about getting quotes to fix that almighty big gap in the prison's wall.
Just a thought guys.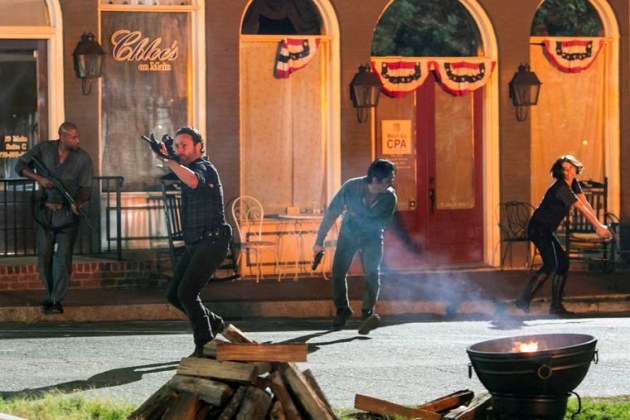 In the meantime, while you're waiting, you must read this clever and funny rundown on the finale by the Sydney Morning Herald's Entertainment Editor, Giles Hardie which celebrates what was good in the finale, and affectionately mocks what was lacking.
It may not keep you busy till February but it's start.
You're welcome.
And here's exciting news: according latimes.com, 'Walking Dead' becomes first cable series to top fall TV ratings. Well done to Glen Mazzara and the team!