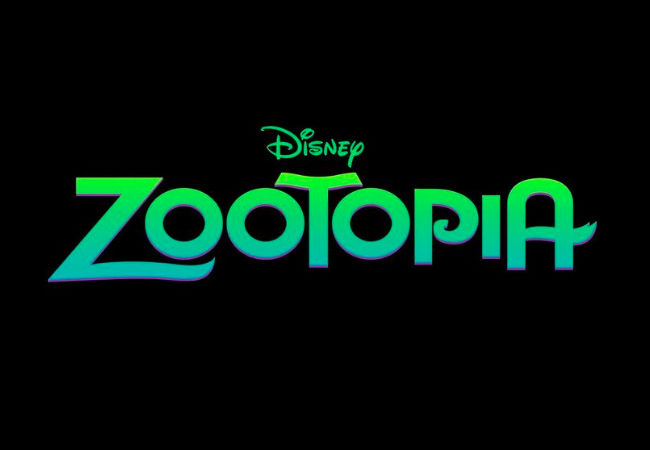 SNAPSHOT
The modern mammal metropolis of Zootopia is a city like no other. Comprised of habitat neighborhoods like ritzy Sahara Square and frigid Tundratown, it's a melting pot where animals from every environment live together—a place where no matter what you are, from the biggest elephant to the smallest shrew, you can be anything. But when optimistic Officer Judy Hopps (voiced by Ginnifer Goodwin) arrives, she discovers that being the first bunny on a police force of big, tough animals isn't so easy. Determined to prove herself, she jumps at the opportunity to crack a case, even if it means partnering with a fast-talking, scam-artist fox, Nick Wilde (voiced by Jason Bateman), to solve the mystery. (official synopsis via Film School Rejects)
Imagine for a moment a world in which Homo Sapiens was a little too slow getting down out of the trees, and as a result, never quite managed to get on his or her own two feet, invent tools, grow crops, and well, you know, subjugate the Earth.
There are probably some conservationists daydreaming such a scenario right now but in Disney's upcoming 2016 animation flick Zootopia, it's a reality and without humanity around to foul things up, the rest of class Mammalia is doing very nicely thank you very much.
In fact, everything is pretty much damn near perfect.
Well almost perfect.
As the recently-released teaser trailer for the film makes clear, not every mammal gets along in Zootopian bliss with the other, with natural enemies still prone to some argy bargy and yes, deliberate tripping.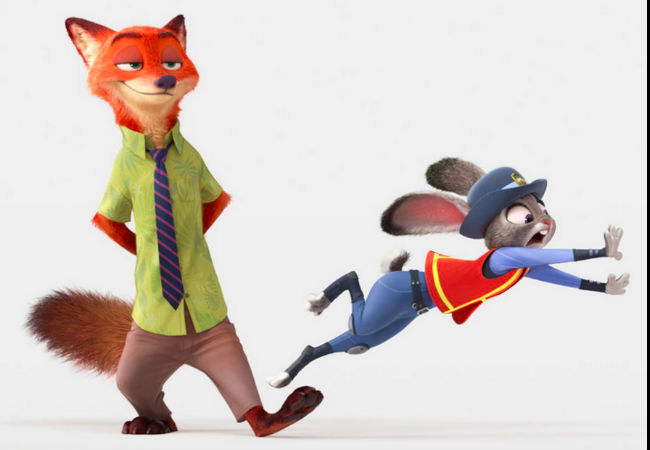 In those sorts of situations, it's probably a good idea to have a tranquilising gun with enough sleep-inducing firepower to take down an elephant at your disposal.
You know, just in case.
Another thing we learn from this short but engagingly witty trailer is that you should let a gnu come near a tranquiliser dart, especially one that has a nicely fluffy green, grass-like ending on it.
Lesson learned there, I guess.
The most important lesson though is that Disney animation is at the top of its game, bringing all the anthropomorphic – we get some lovely, zip-pulling instruction on what actually means – charm, wit and silliness we have come to expect from their always clever, well, wrought, visually-rich films.
Zootopia opens on 4 March 2016, UK on 25 March and Australia on 7 April.