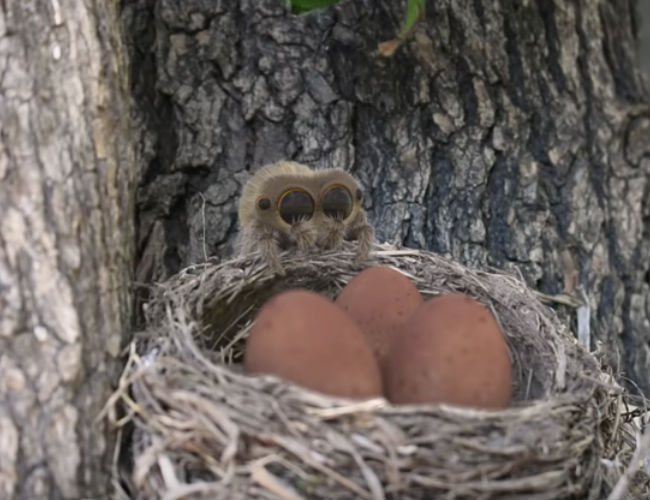 It's summer holidays time in Australia which means lots of food, lots of reading (for me, anyway) and lots of naps.
After all, when else can you catch up on that lost sleep from throughout the year?
Lucas the Spider, created by Joshua Slice, knows just what I'm talking about and in one of his latest short-but-sweet and adorably-cute adventures, he tries, Goldilocks-like, to find the perfect place to take a quick kip (as the English term naps).
It's an exhausting process, especially when you're exhausted but Lucas gets there in the end and many ZZZZs are had in the most unlikeliest and yet comfortable of places.